"If you can get ONE Breakthrough that'll positively change you & your entire life, What would that be?"
Assalamu Alykum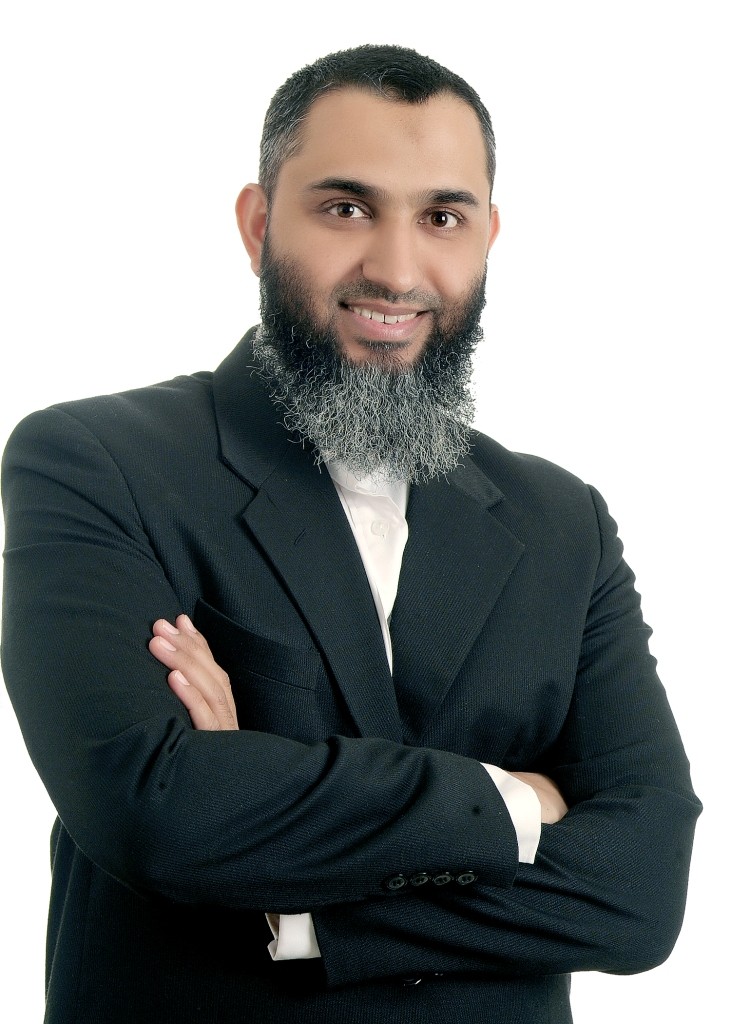 This is Kamran Sultan.
Since you are on my website, you'd probably know that I am a Licensed Master Trainer of Neuro-Linguistic Programming (NLP™), a Life Coach, a Certified Firewalk Instructor as well as a Master Hypnotist.
Since 1997, I have trained & coached thousands of people like you for over 33,000 hours using NLP™ & Hypnosis.
Nature of my work gives me the opportunity to see what is REALLY happening within a human being at deep inner levels that causes them to get stuck personally and/or professionally.
I have found there are 3 major issues …
Let me briefly explain each of these…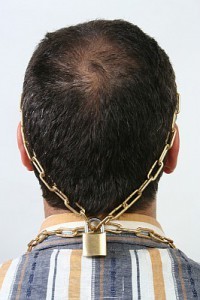 DUMBING  or is what is also known as crippling beliefs. To an extent we all have been dumbed.  At extreme, it takes away one's ability to think & reason and blind them to opportunities.
Thoughts such as  – there are not enough jobs, not enough money, not enough opportunities are result of DUMBING.  It leads to deep rooted fears, stress, anxiety & tension – any of which can easily destroy anyone's life.

DOUBTS often appear as difficulty in trusting others and one's own self. Doubts accompany thoughts of uncertainty & feelings of insecurity.
One indicator of this is the thought 'I'm not enough'. (Do you think that too?)
Doubts create inaction & stuck mental states. They steal your freedom to choose, live and experience life at your best.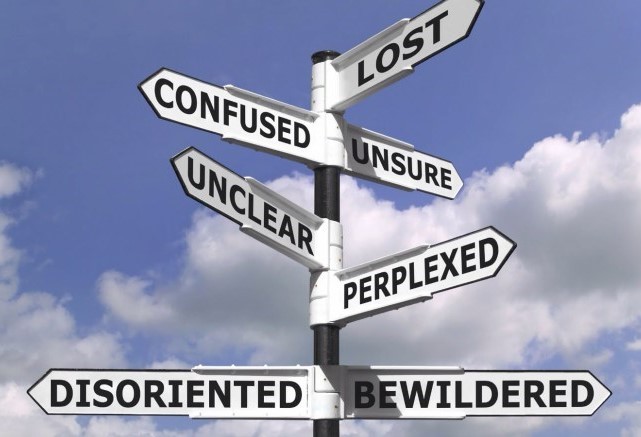 DISTRACTIONS – A distracted mind loses focus. It is a result of not having a clear direction in life & internal conflicts.
Trying to do too much at one time and not doing anything well enough is often the result of this. These people experience a general lack of energy, lot of unfulfilled promises and unfinished projects. It leads to life full of regrets & frustrations.  
Does any of 

these resonate with you

in someway?
Do you want to breakthrough these?
Do you REALLY want to positively change yourself & your life?
If Yes, I invite you to join
PERSONAL BREAKTHROUGH FUNTENSIVE
-BROKEN GLASS WALK EXPERIENCE

(First time in Pakistan)
This is a one day long NLP™ based insight led, fun filled intensive coaching & mentoring program.
I have designed it for people who want just one thing i.e. GET A BREAKTHROUGH to positively change themselves and their lives.
There is NO EXPERIENCE NECESSARY to attend this program. Anyone above 18 can join it.
If you have some experience with NLP™ & Hypnosis, you will experience NLP™ like never before. It focuses on conscious fun & unconscious shifts.
During this program you will discover how to…
Enhance self awareness
Create self trust
Change crippling beliefs
Develop INTENSE FOCUS – the key to success in anything you do.
The program has many fun-filled, powerful learning activities including (but not limited to)
BOARD BREAKING – The board break represents every situation in your life where you give less than 100% or shrink back because of any reason. This is a powerful metaphor for breaking through such obstacles and move forward with renewed energy and setting your potentials free.
ARROW SNAPPING –  is another powerful personal breakthrough activity that takes you beyond your limiting beliefs to new awareness of where you want to be in your life. During this activity you will snap a real arrow by placing the sharp end on the soft portion of your throat. People who have done it find improved attitude, higher performance and ease in moving forward to live life to the fullest.
BROKEN GLASS WALK – This is all about being FOCUSED in the moment. Glass walking helps you learn to be completely awake and present in life's daily challenges.  When you manage to pay 100% attention on what you experience, something unique and spectacular happens. When you commit 100% no part of your mind can wander off.
This is an activity based experiential learning powerful personal breakthrough program.
After this program you will experience…
More clarity & freedom of thought
Higher level of energy to act
A new way to experience life
Program Details:

 
Date: Nov 25th, 2018  – Sunday                                       Time: 10 a.m to 7 p.m approx
Venue: The First Institute of Dynamic Learning – Ground floor, 90-A, Block 2, P.E.C.H.S, Karachi.
Investment: Rs.23,997/- (including meals)
Early Registration Discount:
Register by Nov. 20 pay Rs.21,997
How to Register?
It's very simple and easy & there are several options. Select the one that suits you most.
i) You can visit our office (in Karachi only) and pay or
ii) You can pay in any branch of Meezan bank Ltd.
iii) You can transfer online or via ATM to our Meezan Bank account.
Please Call me on 0300-2198031 or 021-34552392 before you visit my office.
If you take either option (ii) or (iii) send me a What's app or text message on 0300-2198031 and I will forward you account details.
Your payment will be made to, "The First Institute of Dynamic Learning"
For any other information feel free to contact me on 0300-2198031 during working hours.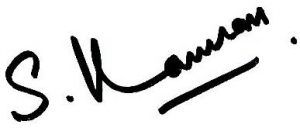 Kamran Sultan – Licensed Master Trainer of NLP™