السلام عليكم ورحمة الله وبركاته
May Peace & Blessings of Allah Be Upon You!
Thank you for visiting my website.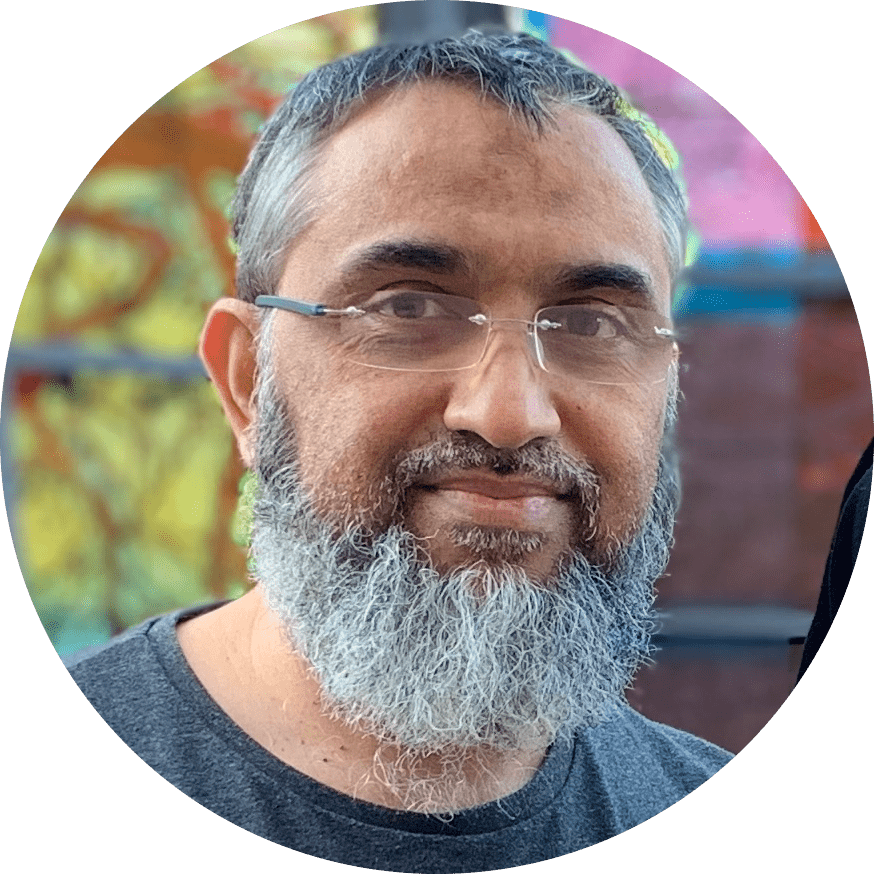 My name is Kamran Sultan.
I am a Licensed Master Trainer of Neuro-Linguistic Programming™ (NLP™) & Certified Firewalk Instructor and a LIFE COACH. I have been working as a trainer and a life coach, since 1997. 
As a life coach I help people to find their strengths, innate talents & inner resources. I also help them overcome their challenges & make desired positive changes to make the most of their lives.
Here is what I know about you & what I can do for you!
Wherever you are in your life, there is one truth about you i.e. you are a unique individual.
You may have similar sounding issues and challenges like others; you may have similar looking dreams and desires … but the fact remains you are a unique human being and therefore you need personalized solutions.    
Perhaps you want more clarity in life, or discover your inner strengths, or your life's purpose or may be you want to overcome a personal or professional challenge … I can help you do that.
Briefly, I can help you get from where you are in your life  to where you want to be, personally and/or professionally.
Do you want to…
Get clarity in your life and get out of confusions. 
Develop a plan of action and ACTUALLY TAKE ACTION!
Identify & overcome obstacles on your way
Develop the mindset you need & skills you want 
Make deep inner changes 
You can benefit from my almost 25 years experience as a coach & mentor.
Since 1997, people like you have been taking my coaching to …
Enhance desired skills e.g public speaking, persuasion, decision making etc.

Endure difficult situations e.g trauma in life by developing resilience

Develop a sense of purpose and meaning in life

Create deep happy, loving relationships

Permanently overcome fears & phobias

Bring their creative genius to life

Start a new career or business

Improve work performance

Be more organized in life

Be more confident
Please note, I am not a psychologist nor can I help with any psychological issues e.g. OCD, Clinical depression, Bipolar disorder etc.
If you have questions about life coaching, please check FAQ section and if you want to experience life coaching with me as your coach Click here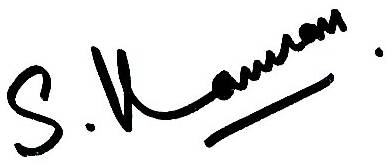 Kamran Sultan