Are you looking to achieve a personal or professional breakthrough?
Do you want to turn challenges in to opportunities?
Do you need help achieve your goals faster?
If, YES, you have come to the right place…
Dear Achiever
Take a deep breath and imagine yourself totally free from the fears that were holding you back; where you confidently break through limitations, tap into your inner resources, discover your innate strengths and talents, and harness them to their fullest potential.
A life that has purpose and a deep sense of fulfillment and empowerment in every aspect of your life.
It may seem like a far-fetched idea, but since 1997, I've helped countless individuals achieve their goals and unlock their true potential.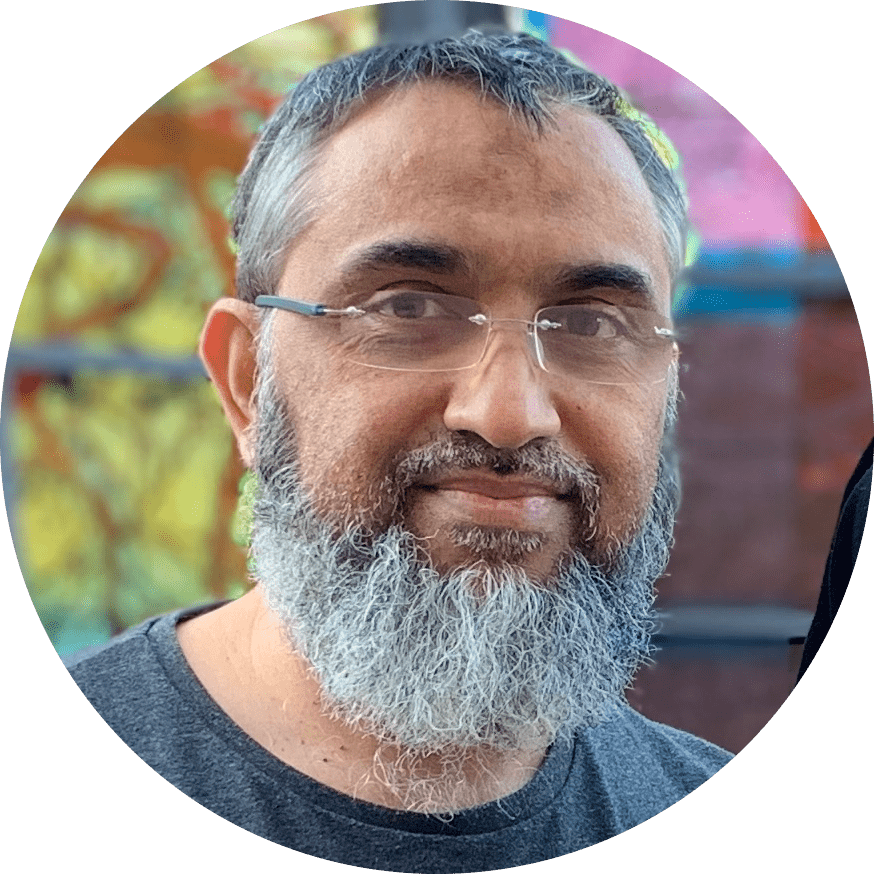 My name is Kamran Sultan.
I am a Master Trainer of Neuro-Linguistic Programming (NLP) and Hypnosis and Certified Fire-walk Instructor, Ex-Country Supervisor for Jose Silva's UltraMind Training and a performance enhancement coach.
Just so you know, let me tell you what life coaching is…
Imagine being lost in a forest, unable to find your way. Just then, you encounter a guide who asks where you want to go, helps you clarify your path, and organizes your belongings in a way that makes reaching your destination safe and easy.
As a life coach, I serve as that guide in your life, assisting you in finding clarity, eliminating mental clutter, and uncovering your innate potential. This enables you to take decisive actions and achieve the results you desire, both personally and professionally.
I do not advise or tell you what to do but rather help you discover your own solutions and empower you to take action.
Since 1997, I have been training and coaching people to help them, breakthrough limiting beliefs, overcome negative emotions, enabling them to find clarity, gain motivation and confidence, which transforms their lives and helps them achieve their goals … I can do the same for you.
My coaching style is a unique blend of traditional Islamic teachings and of more recent findings about the human performance and experiences.
Here is what I know about you and what I can do for you:
First, you are a unique individual, unlike anyone else in this world.
No matter where you are on your life's journey, I understand that you have your own unique experiences, dreams, and challenges.
It is not uncommon for us humans to find ourselves trapped in emotional ruts, hindering our ability to reach our full potential.
You may struggle to perform at your best, even though deep down, you know there is nothing inherently wrong with you.
What you truly need is the guidance and support of an experienced mentor, a compassionate listener, and a skilled coach who can understands you on a profound level.
And this is where I come in.
While you may encounter similar issues and face challenges that resonate with others, it is crucial to recognize that your journey is distinct.
You deserve personalized solutions that address your specific needs and aspirations.
Whether you seek greater clarity in life, a deeper understanding of your inner strengths, a renewed sense of purpose, or the ability to overcome personal and professional obstacles, I am here to empower you every step of the way.
In a nutshell, my purpose is to help you overcome your challenges, unleash your potential and enhance your performance, both personally and professionally, bridging the gap between where you are now and where you aspire to be.
Together, we will embark on a transformative journey that will unlock your true potential and propel you toward a fulfilling and extraordinary life.
Testimonial # 1: 
"The session was a relief as I got my anger, frustration and anxiety released to an extent and learnt to address it. He made me think differently for the same situation and made me explore different choices that I could have opted for to make my life better. As a result of the session, I found myself image getting lot better than before and myself feeling even stronger than before. I feel like looking forward to changing things for myself and my kids. I feel hopeful now." Erum Kamran – Director Turning Point
Do you want to:

 
Get clarity in your life and get out of confusions. 
Develop a plan of action, and ACTUALLY TAKE ACTION!
Identify and overcome obstacles on your way.
Develop the mindset you need and the skills you want. 
Make deep inner changes. 
Rest assured, with over 27 years of experience as a coach, a trainer, and a mentor, I stand ready to guide you toward a future brimming with success and fulfillment.
Testimonial # 2: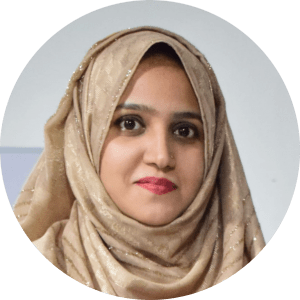 "Trainings with Sir Kamran Sultan are definitely the life changing experiences and you learn to become the person you love, and you become brave, confident, optimistic and highly logical. Prior to meeting my mentor, I never had any satisfactory answers about a lot of things, I was lost. I found myself, I became brave! I re-created myself in the best manner possible. That all helped me in enhancing not only the quality of my life, but also of those around me! Today I am a sincere wife, A proud mother, A corporate Trainer and so far, an optimistic and Brave human! – Ikhlas Saeed, Karachi
I can help you in several ways such as …
Enhancing or developing skills you desire, e.g., public speaking, persuasion, etc.
Developing resilience to face challenging situations.
Finding a clear sense of purpose and meaning in life.
Creating deep, happy, loving relationships.
Permanently overcoming fears and phobias.
Bringing your creative genius to life.
Starting a new career or business.
Improving performance at work.
Becoming more organized in life.
Gaining confidence.
Staying motivated.
Being authentic.
Testimonial # 3:
"Alhumdulillah it was amazing, MIND OPENING and thoughtful experience, I am liberated from the web of my doubtful, disturbing and negative thoughts and I am a confident person now and I strongly recommend taking Kamran Sultan sir as a Life coach" – Fariha Mansoor – Australia
Get A Clarity Session!
Explore the endless possibilities that life coaching offers; begin with a 45-minute Clarity Coaching Session.
This one-on-one Zoom session unveils your goals, tackles challenges, and designs a personalized coaching plan just for you. It is your chance to explore the incredible potential within. Let's connect and see if we're a perfect match for your long-term transformation.
Begin your life-changing journey now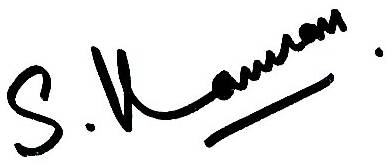 Kamran Sultan
P.S. Please note, I am not a psychologist, nor can I help with any psychological issues e.g. OCD, Clinical depression, bipolar disorder, schizophrenia etc.