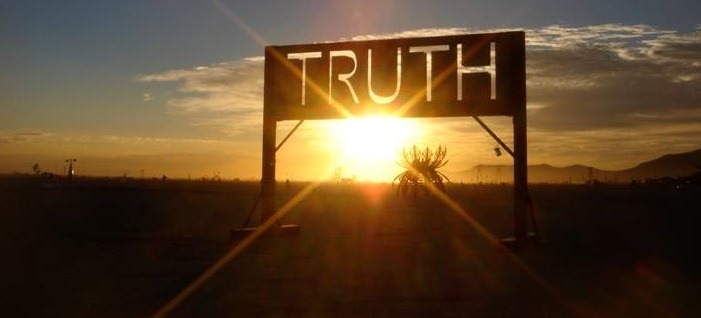 Once Ibn-e-adam and his wife were sitting under the shade of a tree.
Unknown to them above them was a bee hive. Ibn-e-Adam yawned without keeping his hand on his mouth.
Just then a bee got into his mouth and stung his tongue. Before he realized, his tongue was swollen.
Do you have any idea … what it is like to be stung by a bee and that too on your tongue?
Ibn e Adam remembered his mother always told him to keep his hand on his mouth as he yawns … he had learned the lesson but in a painful way.  He went to the doctor and got proper treatment.
Soon his pain was gone, sting was healed … BUT … 
Every now and then his tongue got swollen.
He went to several doctors and after many tests they all said the same thing, "There's nothing wrong with you"
One of his friends suggested him to see the Master Hypnotist.
After hearing the whole story and taking necessary information the Master Hypnotist put Ibn-e-Adam into a a very profound trance … by the way, I don't know if you know what it means to be in trance, but I am sure you know the state you experience just before you enter sleep, it's like when you are not awake anymore and you are not sleeping either … like when you are focused on something so much so that you don't notice much of what's going on around … sometimes it happens while you are reading something that interests you or intrigues you to the level that you get deeply involved in it… or the state you experience just before you get up, when you are not awake and not sleeping … that's a state of trance.
So as Kamran guided him in to a profound trance, he said, "I am going to offer you some instructions in written form… via email … that you will read on your computer screen or your mobile or your ipad … or even printed paper and when you do, my suggestions will be stored in your unconscious mind … where they will remain operative … just for the rest of your life"
Ibn-e-Adam's wife was curious what those suggestions are.
She wanted to know, but the hypnotist finished the session and send them back.
Upon reaching home, Ibn-e-Adam received the instructions, they were simple … en CAPSsulating the TRUTH
"BECAUSE YOU ARE READING THESE INSTRUCTIONS NOW … EVERY TIME YOU LIE YOUR TONGUE WILL FEEL THE STING OF BEE AND BEGIN TO SWELL AND IT WILL BE PERFECTLY NORMAL WHEN YOU SPEAK THE TRUTH. THE BIGGER THE LIE THE STRONGER THE PAIN"
Ibn-e-Adam laughed and thought the hypnotist does not know what he was talking about.
That night they went for shopping and while seeing some items, they habitually tried to negotiate by saying, "The shop next to you is given it much cheaper" suddenly he felt a sting on his tongue and it began to swell.
Suddenly he remembered hypnotists suggestions and said, "I am sorry, I made a mistake. Your item seems a bit out of my range, can you offer a better price"
Almost instantly his pain disappeared and his tongue felt perfectly well. And Shop keeper gladly reduced prices too.
Next day he reached his office a bit late. His boss asked the reason and Ibn-e-Adam said, "O there was too much traffic"
Just then he felt the sting again. It was more painful than before.
He remembered the solution and said, "But I think more than traffic, I left late and so I got late. I am sorry and I will ensure that I leave early enough to reach on time."
And almost as if by some magical powers his tongue felt perfect again; boss just smiled and said nothing.
Soon Ibn-e-Adam could not speak a single lie, all he spoke was truth. No twists… just simple plain truth.
He could feel a lot of peace inside. He thought, if hypnosis can do such wonders for me, why not my wife too.
He called Kamran Sultan and asked if his wife can also have a similar session.
And they lived truthfully ever after 🙂
Kamran Sultan – Licensed Master Trainer of NLP